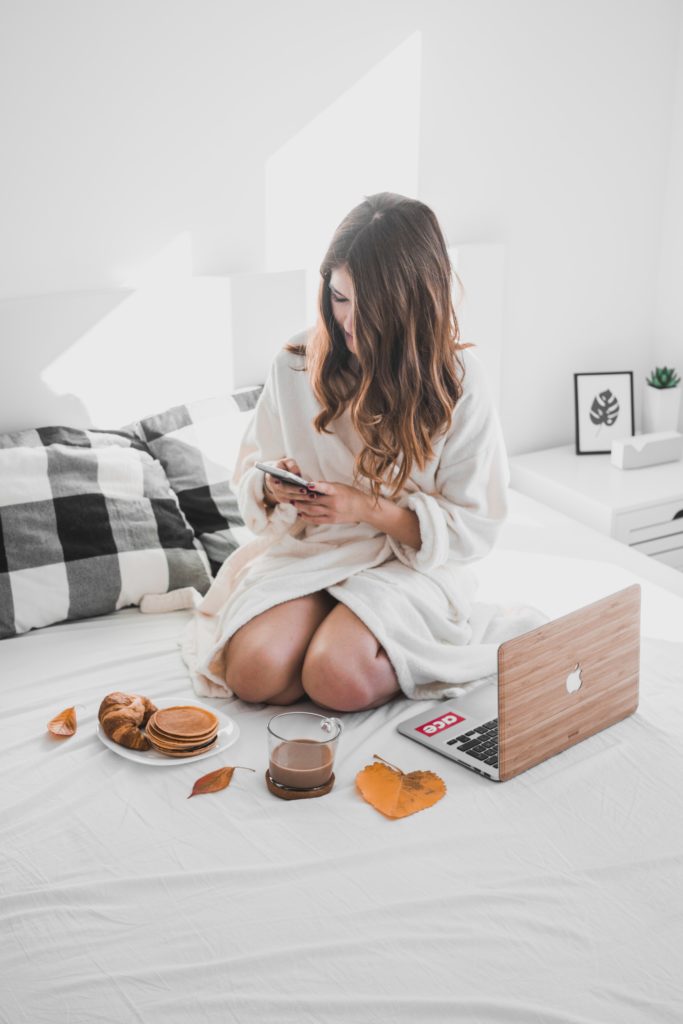 Okay, show of hands:
Who else would like to stay inside a comfortable wearable blanket and feel warm from head to toe, when you are watching TV on the sofa, reading, or playing video games?
Yeah, most of us would love that!
Wearable blankets have become increasingly popular over the years, and they are no longer just for babies.
These cosy blankets that fit over the shoulders like a giant sweater can even sometimes be fun, too!
We've handpicked 9 awesome wearable blanket for adult — that received superb reviews from many women and men:

Read more →