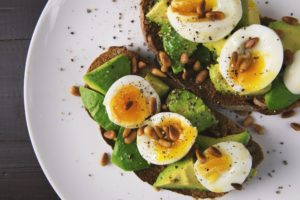 Go on, be honest:
You want to lose weight, but you don't want to live with a severely restricted diet.
Who doesn't like tasty food and beverages?
Well, the goods news is, there are many ways to eat healthy and shed pounds.
With high protein diet for weight loss, you can eat tasty food and still lose weight.


Here are 49 delicious foods that you can add into your eating plans, and we've even included many videos with over 40 high protein diet plan ideas for you to get some inspiration from.
Let's jump right in!
Read more →