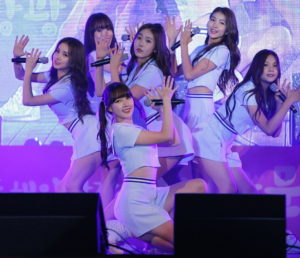 It's no secret that keeping body shape is practically part of a star's job, with Kpop stars are no exception.
To achieve a celebrity-inspired body and maintain the shape is no easy task, especially if we want to do it in a healthy way.
The truth is:
Some celebrity diets are bizarre and too ridiculous that we won't be trying any time soon.
But there are "normal" people who really got inspired and tried the Kpop idols diet plan for weight loss!


Here are 7 netizens who shared their Kpop diet journey and before after results in videos below.
Read more →