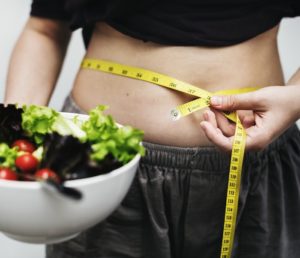 Can I be painfully honest with you for a moment?
Study by Penn State College of Medicine shows, among Americans who have ever been overweight or obese, only 1 in every 6 of them loses weight and maintains that loss.
Yes, permanent body slimming is a real challenge.
Considering majority of the people are unable to shed pounds and keep them off, those who have the wish to lose 100 pounds in 6 months can seem a far-fetched goal.
Not really, it is indeed achievable.

Read more →