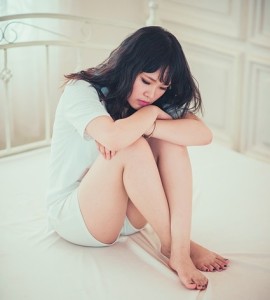 Annoying as hell, isn't it?
You are exhausted after a busy day, but you can't sleep properly because breaking out in hives at night keeps waking you up.
You feel so miserable, as it is the worst type of itchiness imaginable.
So what can you do to end your hives breakout nightmare?
Let's dive right in.

Read more →