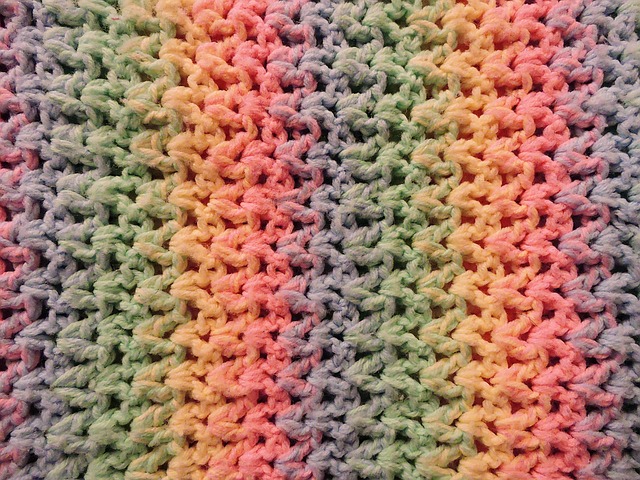 You know it is true:
A thoughtful gift can truly warm the heart and soul of someone who is having a tough time.
Among the popular gifts for cancer patient –
warm comforting prayer blanket can be a gesture that brings a ray of light to patients who are battling with the biggest fight of their lives.


Most people with busy schedule will buy off-the-shelf blankets as chemo gift, while some of you may prefer to crochet or knit DIY blanket of various patterns/sizes to show your support.
Let's jump right in to look at some of the best chemo prayer blankets for cancer patients, including examples of crochet patterns that you can draw inspirations from.

Read more →