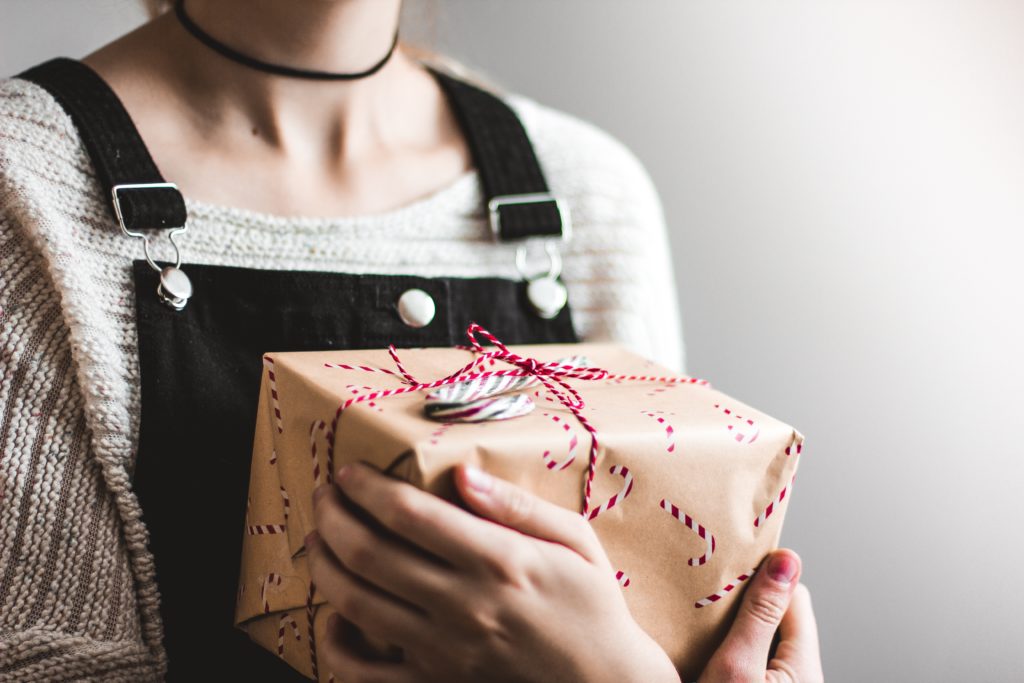 Deep down, you know it's true:
Cancer patients have a wide variety of physical and emotional needs.
According to American Cancer Society, treatment for breast cancer usually includes surgery and radiation therapy, often along with chemotherapy either before or after surgery.
If you have someone who has breast cancer and you want to show her you care –
Here is a hand-picked selection of 17 thoughtful breast cancer care package gift items that she would appreciate, including the reasons of why these items are helpful and recommended by people who have gone through the journey.
Don't forget to share these practical and heartfelt gift ideas to help out others!

Read more →