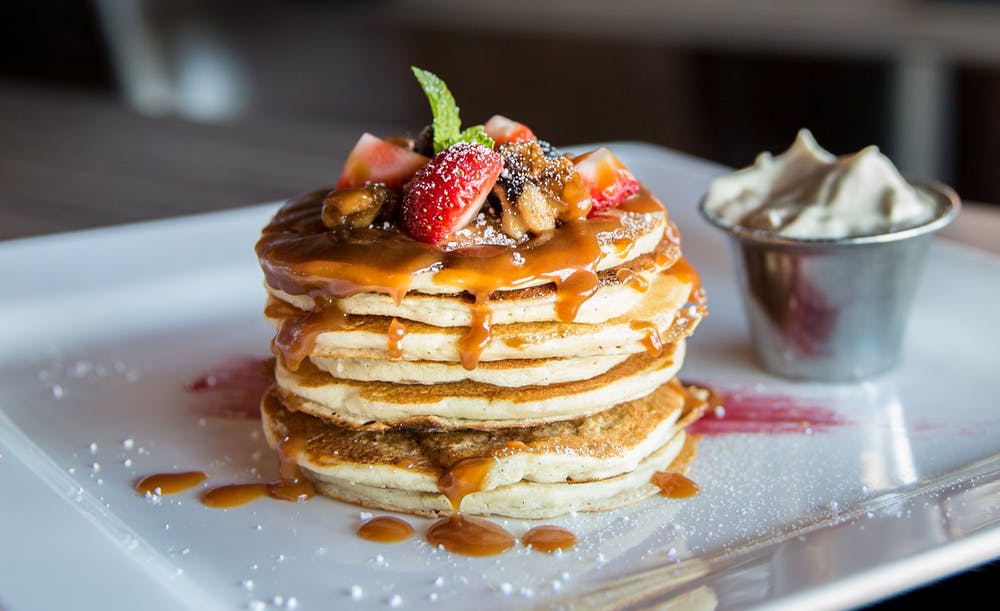 Interested in high protein meals but find them too hard to prepare?
Unless you plan on eating steak every day, finding enough protein can be a challenge.
One healthy and easy way to start your day is whey protein pancake.
This popular high protein breakfast can get body ready for the day ahead, and help you to more easily achieve daily protein intake goals.


We've curated 23 delicious whey protein pancakes recipe with step by step demo videos, including recommendation from fitness experts like Sadik Hadzovic, Zac Perna, and Katie Corio.
Get inspired to prepare protein-packed pancakes that keep you fueled until lunch!

Read more →