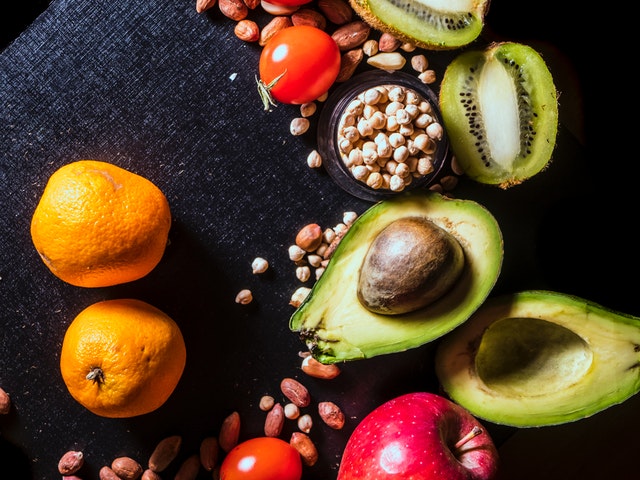 Let's face it:
Cancer treatments are harsh on the body. The predominant side-effects might vary, but there is overall damage to the normal cells.
While nutrition is just as crucial in recovery as it was during treatment –
the good news is, food is one of the things that you can be in control of during and after cancer treatment.


By providing your body enough nutrition, you can cope better and recover faster.
So what is the best diet for a breast cancer patient or survivor?
This guide covers nutrition tips from medical experts and registered dietitians, plus 59 delicious meal recipe ideas with videos that you can get inspirations from –
including foods to eat and avoid when a patient is experiencing side effects induced by chemo and radiation therapy, such as nausea, vomiting, constipation, diarrhea, mouth sores, etc.

Read more →