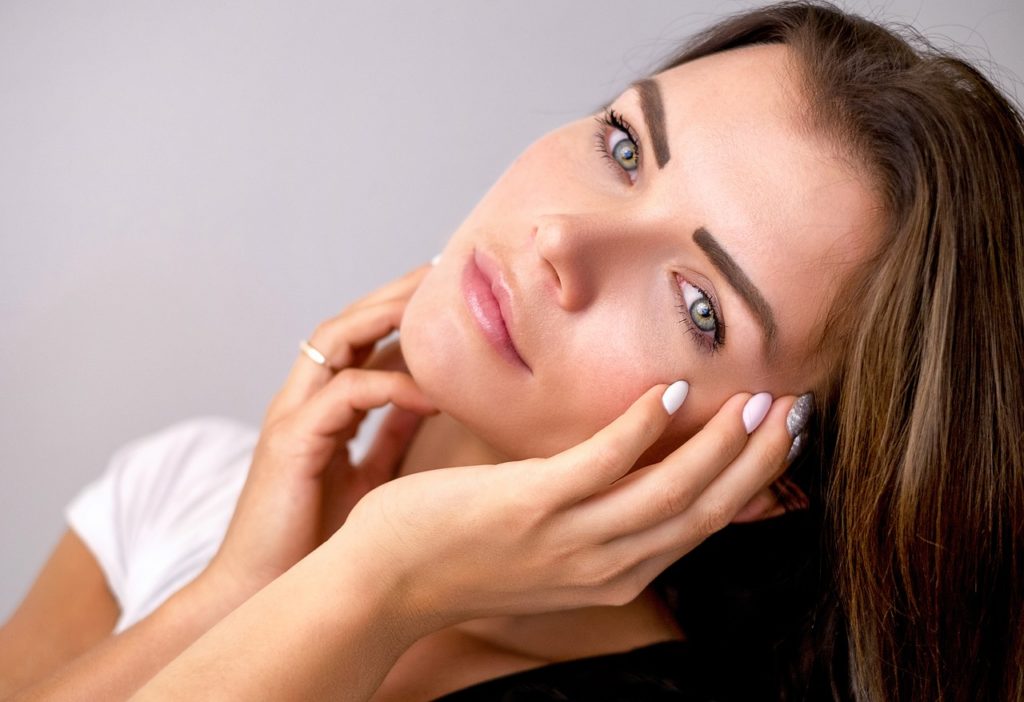 You know it's true:
Chemotherapy and radiation therapy have really bad reputation for bringing terrible side effects during cancer treatment:
Hair loss, nausea, vomiting, no appetitite, fatigue, chemo brain, neuropathy, and more.
One physical hardship experienced by many cancer patients is the skin changes after chemo and radiotherapy.
To make things worse, according to Montefiore Medical Center, weeping radiation burns that force interruptions in treatment has been proven to increase the risk of cancer recurrence.
With skin care management during cancer therapies is important –
here are useful tips and top skin care products that can help ease your way through the treatment.
Read more →