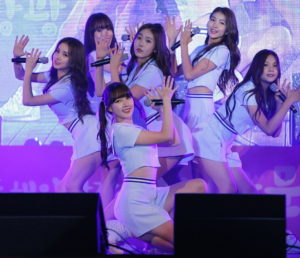 Want to lose weight and get your dream body shape, but need motivation to make a change for yourself?
This is perfectly normal.
For those who have started their weight loss journey, most people will have days where motivation is sky high and other days where motivation is rock bottom.
Whether you just kick start yourself or you have been in a rut for several months or many years –
A key factor of weight loss success is based on your ability to stay motivated throughout.


Even for K-pop idols with amazing beach body, they were not born with perfect body figures.
It took a lot of blood and sweat, determination and dedication.
The journeys of these 9 female and male Kpop celebrities can help inspire you to get that extra motivation to achieve your own weight loss goal !

Read more →