5-HTP is a natural nutrient supplement that has gained global attention across health experts and consumers, including in the UK.
Before we touch on where to buy 5 HTP in UK (eg. Boots chemist, Superdrug pharmacy) –
let's first have a better understanding on:

Health Benefits of 5-HTP: Medical Research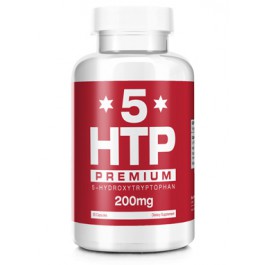 5-HTP, clinically called 5-hydroxyryptophan, is a derivative of the amino acid tryptophan.
It is known as precursor to the growth of serotonin, melatonin, and neurotransmitter – with most supplements get their source of 5-HTP from the seeds of African plants known as Griffonia Simplicifolia.
5-HTP is popular over the counter supplement that has been known for its numerous health benefits, including:
Read more →