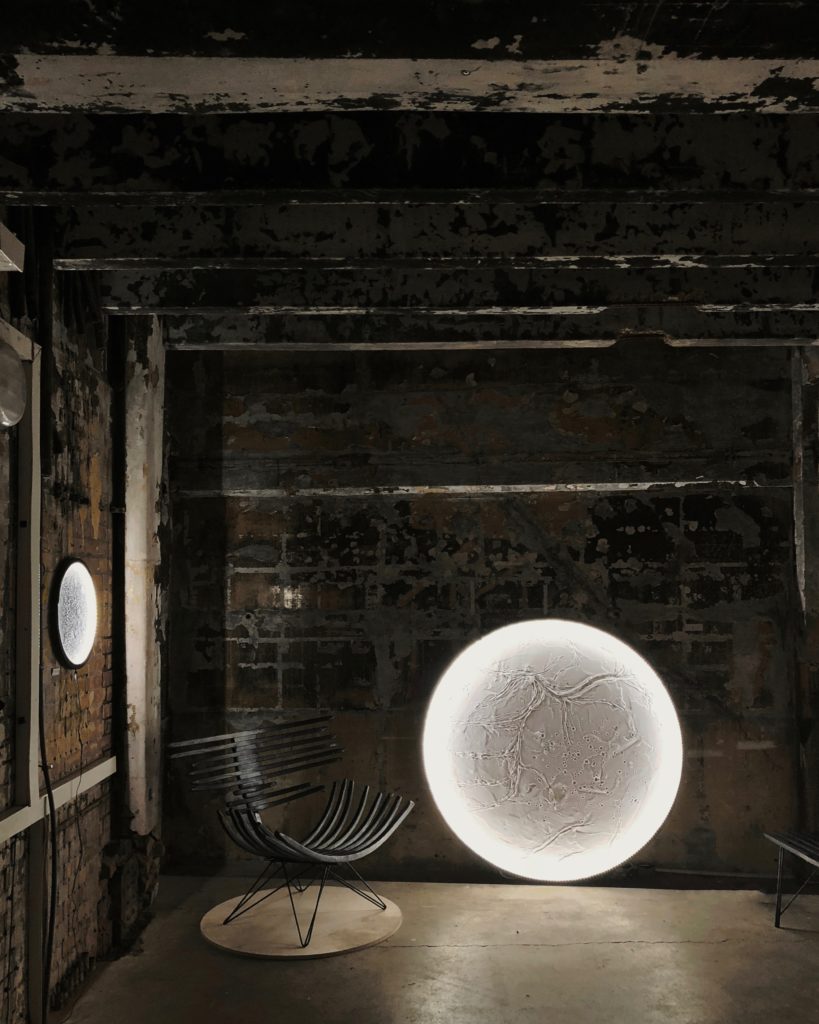 You know it's true:
Basement is an integral part of most houses, whereby it can be used for various purposes.
People use their basement to setup a living area, storage space, entertainment area, laundry room, study corner, and so on.


However, basements are notoriously damp places, commonly caused by factors like moisture migrating through a concrete foundation and indoor humidity that condenses on cold surfaces.
Such humidity issue is a challenging problem to address, especially if you can't figure out where the moisture is really coming from, or you don't want to spend a fortune to renovate the whole basement.


This is why dehumidifier becomes a widely used household item that makes homeowner's life easier, with dehumidifier for basement with pump and hose is especially popular.



Are Dehumidifiers Worth It? Benefits of Having a Dehumidifier
According to WebMD and University of Rochester Medical Center:
A dehumidifier can help to dry out air to fight off mold and mildew that thrive in moist areas, as well as harmful dust mites and microscopic organisms.
This is especially critical for young children, elderly people, and families with a history of asthma or allergies –
because exposure to moldy and damp environments can cause many health issues such as upper respiratory tract symptoms and obstructive lung disease, says U.S. CDC.
The brief video below further elaborates on the benefits of owning a dehumidifier:



With the basement in your house can become damp, you should consider installing a dehumidifier to get rid of moisture that can lead to home structural damage and various healthy problems.
Here are the 3 best dehumidifiers for basement, highly recommended by their users:



#1: Vremi 70 Pint Dehumidifier with Drain Hose Outlet

This is a top rated 70 pint energy star dehumidifier fitted with 1.6 gallons (6 liters) water tank capacity, that has the ability to remove 70 pints (9 gallons) of moisture per day with minimal energy consumption.
Designed with a sleek clean look and fitted with in-built wheels and handles that ease movement around the house –
this light weight and portable dehumidifier is capable to cover your dehumidifying needs for large spaces and big rooms between 2500 and 4000 square feet, including in the basement and large master bedroom.

Other key features:
Easy to use, and can be adjusted to the desired moisture setting.
Has a drain hose outlet for continuous draining all through (hose not included).
24-hour cycle automated and shuts off automatically once the water tank is full.
Also features a turbo mode that increases the fan speed to maximize the removal of moisture.
PROS:
A 70 pints system that is capable to remove odor and excess water in the air.
Efficient and easy to operate.
Best suited for large spaces, such as basements.
Noise free with Ultra quiet Peltier technology, and capable to run without disruptions at all.
CONS:
Drain hose is not included in the purchase, however you are able to buy the connector hose here for under $10.
>> Check out 200+ excellent user reviews on why they LOVE this Vremi 70 Pint Dehumidifier



#2: Best Selling – hOmeLabs Dehumidifier with Sump Pump
Similar to the Vremi 70 Pint dehumidifier above –
This dehumidifier by hOmeLabs can remove 70 pints of moisture in a day for large spaces, and it can do effective job for basements and large rooms of up to 4000 square feet, with room temperature of 41°F to 95°F.
With a removable water tank capacity of 6 liters (1.6 gallons) and washable filter, this dehumidifier is very easy to operate – thanks to its electronic touch control panel with digital screen that is fitted with power buttons, left and right arrow buttons.

Other key features:
Sleek and stylish design with in-built wheels to ensure easy movement in the house.
Custom humidity level from 35% to 85%.
A full bucket light and an automatic defrost light.
Have built-in handles and wheels that ease movement in the house.
Equipped with automatic drain hose outlet for continuous draining (hose is not included).
You can press the 24-hour timer to start continuous run, and it'll automatically stop once water tank is full.
The brief video below shows how did this dehumidifier for basement help its user in Missouri:



>> Check out 2,000+ User Reviews of this hOmeLabs Dehumidifier and Best Price at Amazon


PROS:
High quality 70 Pint dehumidifier, great value for money.
Quiet operations, efficient and easy to operate.
Best suited for large spaces like basements.
Continuous dehumidification with a 24 hour timer.
Allows draining to a sump pump, so no manual emptying of the unit is required.
It comes with a 2 years warranty.
CONS:
A drain hose is not included in the purchase, however you are able to buy the connector hose here for under $10.
#3: Powerful AlorAir Sentinel HDi90 Dehumidifier for Basement with Pump

If you need a really powerful solution for a basement with high humidity, then look no further than the AlorAir Sentinel HDi90 Basement Dehumidifier.
With a huge capacity of 90 pints per day (PPD) at AHAM condition (measurement recorded as per Association of Home Appliance Manufacturers' recommendation) –
this rugged dehumidifier designed specifically for basements and crawlspaces can effectively and quickly absorbs moisture in temperatures down to 34°F.


As a professional dehumidifier that has the ability to cover spaces up to 2600 square feet, its coils are coated with epoxy as protection from corrosion, so it's able to last longer.
The video below gives a comprehensive overview on this AlorAir Sentinel HDi90 dehumidifier for basement with pump and continuous drain hose:



Other key features:
Energy star certified.
Built in handles that help in its handling around the house.
Fitted with a hot gas defrosting system that efficiently clears ice from the dehumidifiers coils.
AlorAir G3 clean air filter that is easy to install and maintain, as shown in the video below.
>> Check out User Reviews and Best Price of this powerful AlorAir 90 Pint Dehumidifier



PROS:
Powerful dehumidifier with best moisture removal capability for basement and crawlspaces.
Epoxy coating ensures all the coils last longer and maximize its value of purchase.
Come with ducting option and drainage pipe.
It drains automatically, and there is no tank inside this self draining dehumidifier.
Designed with remote control and monitoring function.
Excellent 5-years warranty.
CONS:
This powerful dehumidifier is significantly more expensive than the other options.
Remote controller is an optional kit that is not included in the purchase of this dehumidifier, however you can buy it separately here.