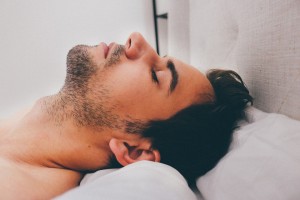 Is snoring a problem for you?
Is a snoring partner keeping you awake at night?
If so, you're not alone.
According to the National Sleep Foundation, two thirds of partnered adults say their bed partner snores and 23% of those couples sleep in separate rooms because of snoring.


While ZQuiet snoring device is available on the market as an option, does it really work to help get rid of our snoring problems?
ZQuiet gave me this product to try in exchange for an honest review.
Read more →