Let me guess:
Since the baby was born, you've been suffering from horribly itchy and painful hives.
You hope these unbearable skin rashes are going to magically disappear one day, however they continue to spread rapidly all over your body.
You hate them.
You are dying for a cure, and you are looking for solutions that can provide immediate relief – for you to at least sleep a little better through the night.
So what are the treatment options to get rid of these massive postpartum hives symptoms, including if you are breastfeeding?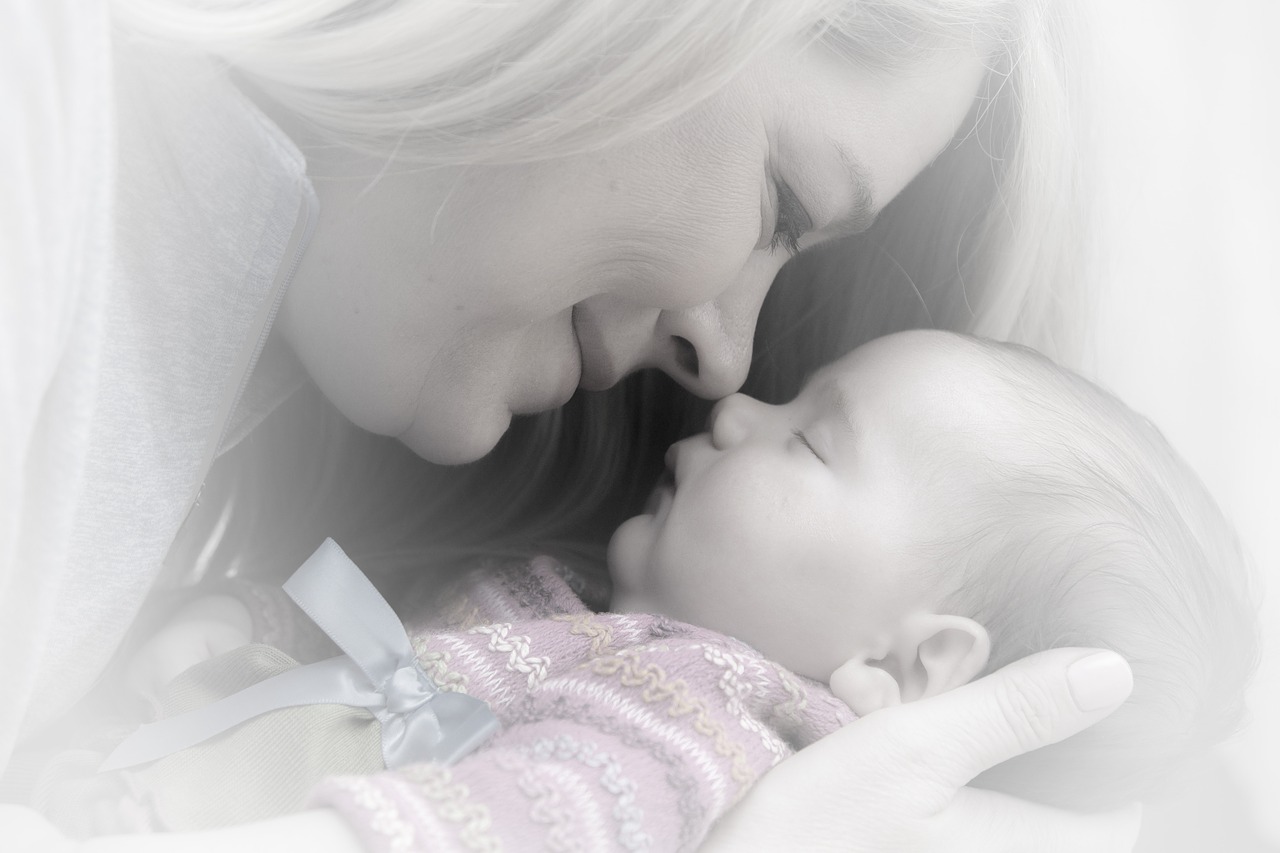 Read more →