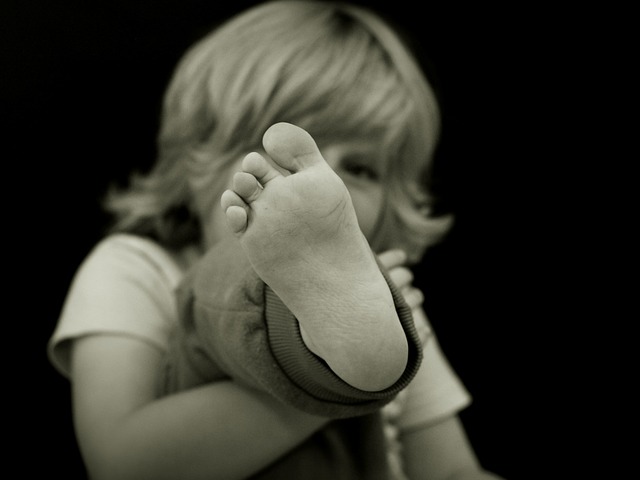 Do you feel that?
When you have verruca on your feet, every step feels like you are walking on a small stone.
I know, you are certainly not short of options to get rid of your warts.
The key questions are:
How do you know when a verruca is dying, healing, or totally dead and gone after treatment?
What does a wart look like during these stages?
Read more →