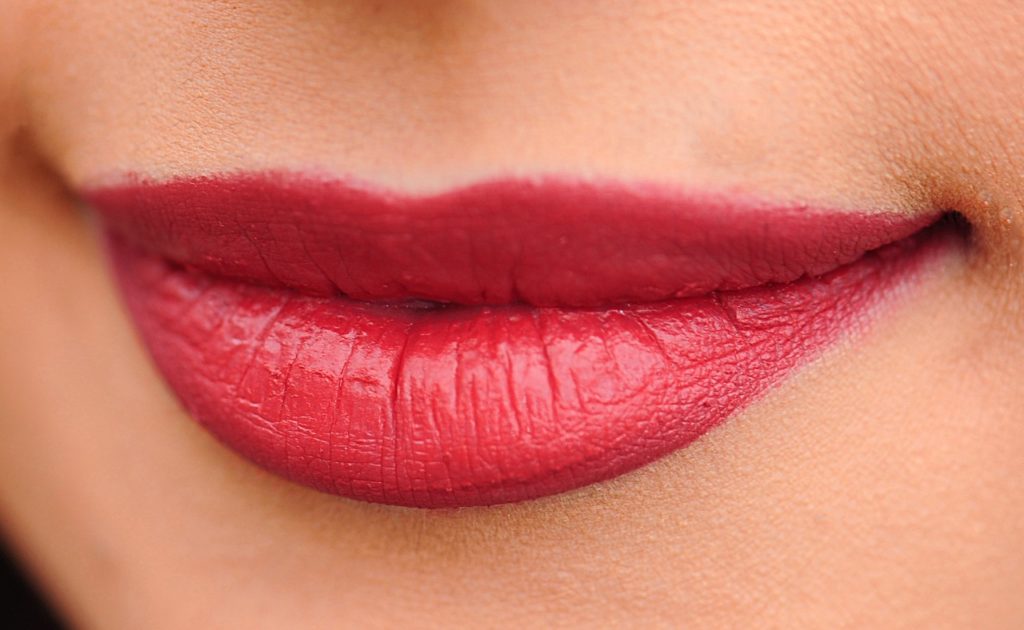 You know the signs, the tingling and burning sensation before the outbreak…
Ugh, it happened again.
With WebMD revealed 90% of all people get at least one cold sore in their life, you are certainly not alone.
So can you apply toothpaste and salt on cold sores overnight as home remedy?
Let's find out.
Read more →