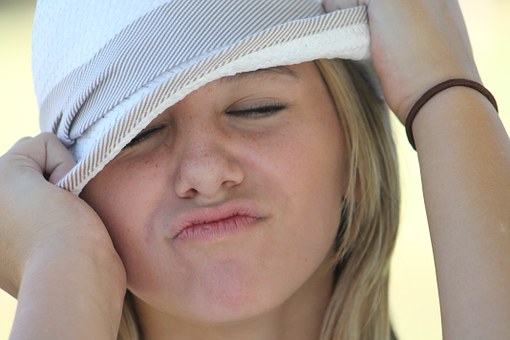 There are all sorts of common ailments that we can run into at different points in life.
Are you suffering from itchy hives rash that makes you just want to scratch and scratch until you finally get the relief that you're looking for?
You certainly aren't alone with the feeling.
It can be endlessly frustrating, and that's why we're here to help you find the best anti itch cream and lotion for hives — for your rash and all of the irritation it is causing you as a result.
Read more →