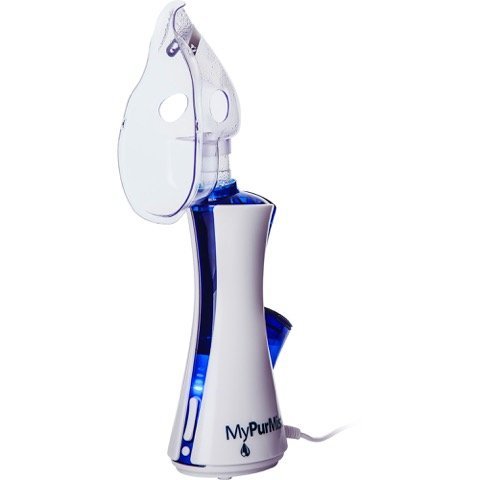 Steam inhalation is one of the most popular do-it-yourself health remedies that has been practiced since ancient times.
By tradition, this is done through soaking a clean towel in hot water. The towel is then draped over the face, with the resulting steam being inhaled.
Understandably, this traditional method is not something that everyone appreciates in modern days.
Good thing that technology has evolved, with the portable MyPurMist handheld steam inhaler is claimed to be an easy and effective solution that requires no preparation, waiting or cleanup.
But does it really work per user reviews?
Read more →