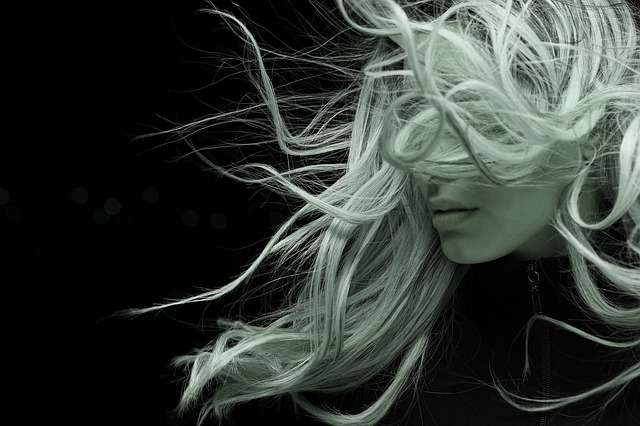 Since hair loss is a harrowing experience, you need a right and effective solution to contain the fall and regrow the scalp lush.
Thank science if you may, there's a revolutionary product exploding on the scene – LCPRO Laser Cap – which is slowly fetching the limelight for being a portable and easy fix to optimal hair growth.
But is LCPRO the best hair regrowth device or you should consider alternative?


We've done a detailed review of LCPRO Laser Cap and covered its nitty-gritty in entirety, including the comparison of LCPRO vs Capillus 272 / 202 and illumiflow laser hair growth caps.
Let's jump right in.
Read more →