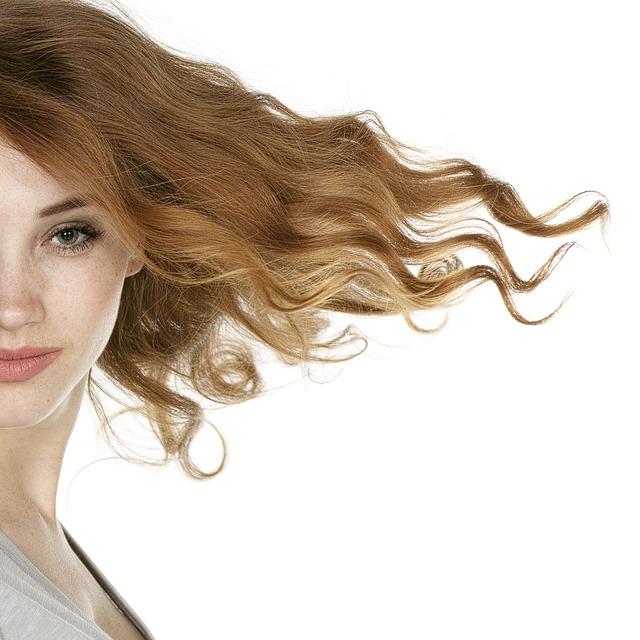 According to the American Hair Loss Association, over 85% of men experience significant hair loss by the age of 50, while women make up 40% of American hair loss sufferers.
Fortunately, there are over the counter laser hair growth systems with advanced technologies that are designed to promote cellular rejuvenation and hair regrowth for both men and women.
When comparing non-invasive laser hair treatment devices, you should know up front on what are their differences to be sure that you are getting the best product available on the market that suits your needs, schedule, life style, and budget.


In this review, we look into 6 FDA-cleared laser hair regrowth systems:
iGrow vs iRestore, Capillus, Hairmax, illumiflow, and Theradome.
We compare these hands-free laser hair growth devices based on 6 categories of treatment effectiveness, treatment frequency and time needed, design and special features, ease of use, portability, alongside cost and warranty.
A summarized overview table is consolidated at end of post for your easy reference.
Read more →