You've heard the advice a million times, right?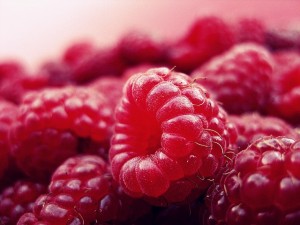 Obesity can cause lots of serious health problems, including heart disease, type 2 diabetes, high blood pressure, and more. As such, reaching and maintaining a healthy weight is important for overall health to help us prevent and control many diseases and conditions.
There are many options to lose weight, with one of the most popular way is by consuming raspberry ketone, like BioActive Raspberry Ketones supplement.
But does raspberry ketones work as weight loss aid?
Read more →